Integrity is good for business.
That's why for over 20 years each and every one of the Extreme companies has never compromised on quality, safety, craftsmanship or service.
Our founder, Kevin Rodney, began his career in the steel industry straight out of high school and spent a number of years learning his trade. After several years of working for others in the industry, training, supervising and fine tuning his skills he decided to start his own steel erection company. In March of 2000, he opened Extreme Steel Fabrication and Erection. Since then he expanded the business to include Extreme Steel Crane and Rigging as well as Extreme Rentals USA.
For two decades Extreme has been designing, building, lifting and transporting the backbones of countless construction projects for major DMV clients. Let us be your project partner – now and always.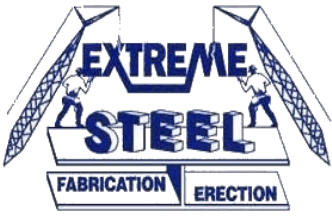 Extreme Steel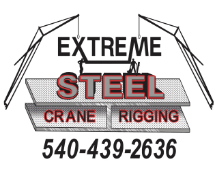 Extreme Steel Crane & Rigging